"I thrive on opportunities to work with companies looking to expand their footprint and heighten their success."
If you're a technology startup seeking a strategic leader to help you get to market or an existing organization looking to capture new business and propel revenue growth, let's talk. Throughout my extensive career, I have cultivated thousands of contacts to fuel ground-breaking sales in complex finance and insurance (F&I) products and payment-technology solutions in the retail automotive and healthcare sectors.
Learn More
My Track Record Speaks for Itself
REVENUE UP TO 10 FIGURES
Entered healthcare market and drove sales to 10 figures in 4 years.
Transformed Startups
Have led strategic consulting initiatives with numerous startup companies, in various lifecycle stages, resulting in successful company launches and increased revenue growth across the board.
Elevated Sales 150%
Created roadmap, built sales channel, and elevated sales for my client up to 150% YOY within retail automotive market.
"I serve as the direct sales channel for my clients, hitting the pavement to promote and accelerate revenue growth of my clients' complex technology solutions, using my extensive expertise, huge database, and thousands of established relationships with retail auto dealers."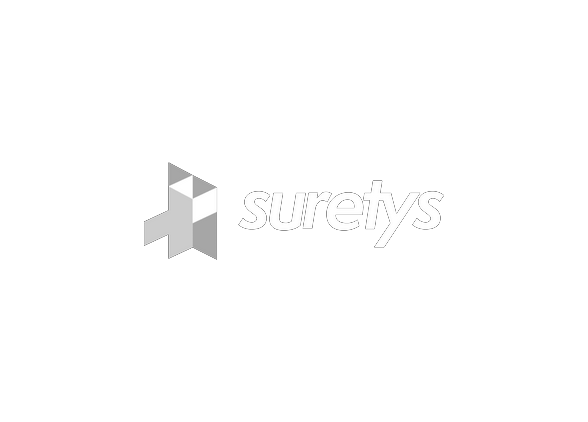 "I access key decision makers, cultivate and nurture those relationships and continue to build the pipeline and close sales."
Jay Gillette is an explosive Senior Executive and Advisor with more than 40 years of success across the auto, sales, technology, and insurance industries. His broad areas of expertise include account development, acquisition & retention, technology solutions sales, F&I products & solutions, relationship building, product demonstration, and strategic planning.
Jay holds a leadership position as the Independent Sales Consultant for SWG Investments Ltd. (Strategic Wealth Group), where he established the company to take on sales projects for clients and provide sales expertise to drive new business during the length of the contracted client projects. He also served as an Independent Sales Consultant for Stone Eagle F&I. He pushed the company to new levels of success by growing annual sales from 30% to 150%, and in 2012, he helped launch a stored-value claim card to the payer-side group-health market and created a revenue stream of $1B.
Before his role at Stone Eagle F&I, Jay additionally led as the Divisional Vice President of Aon- Pat Ryan and Associates/Resource Dealer Group and the Vice President of Sales and Marketing for Karl Singer and Associates. Jay obtained his degree from Menlo College.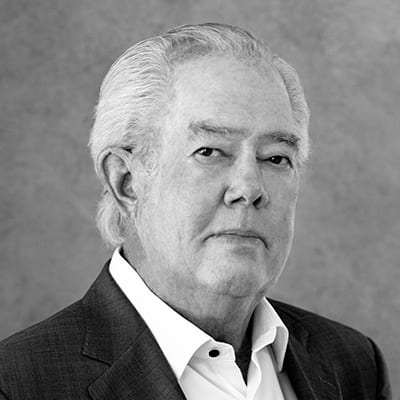 Do you find yourself
struggling to get to
the next level?
Are you encountering closed
door meetings where you desire
a seat at the table?
Are you capturing the right
talent to make you stand out
in the marketplace?
Let's connect. I look forward to learning about your business and its goals, and discussing the contributions I can make to your organization.
PHONE214.675.5546